Impose Your Style: Stage Setting
Published : 02/02/2020 - Categories :
Tips
Reading time: 5min

The stage setting is the first thing people will notice when they'll come to see you play. It will give you more stage presence and give the lost viewers the opportunity to know you and to remember your band name when they'll look back on the pictures they took this night. Don't forget there will not only be your fans there but also curious people, some there simply because they want to pass the time or just there because they were drinking a beer in the bar you were playing.
If you don't have a stage dressing with your band name on it, they will not know who's actually playing.
How to adapt your stage equipment to your scene?
With Distrolution Merch, you have the choice between different products to boost your visibility. Some are better fitted when you are going to play in festival or on major stages, others are the ones you wouldn't live without, no matter where you're going to play.

You want to have a big stage image but you don't know how to properly do it? Follow our advices and you'll have the best visibility ever.
Custom bass drum skin : a must-have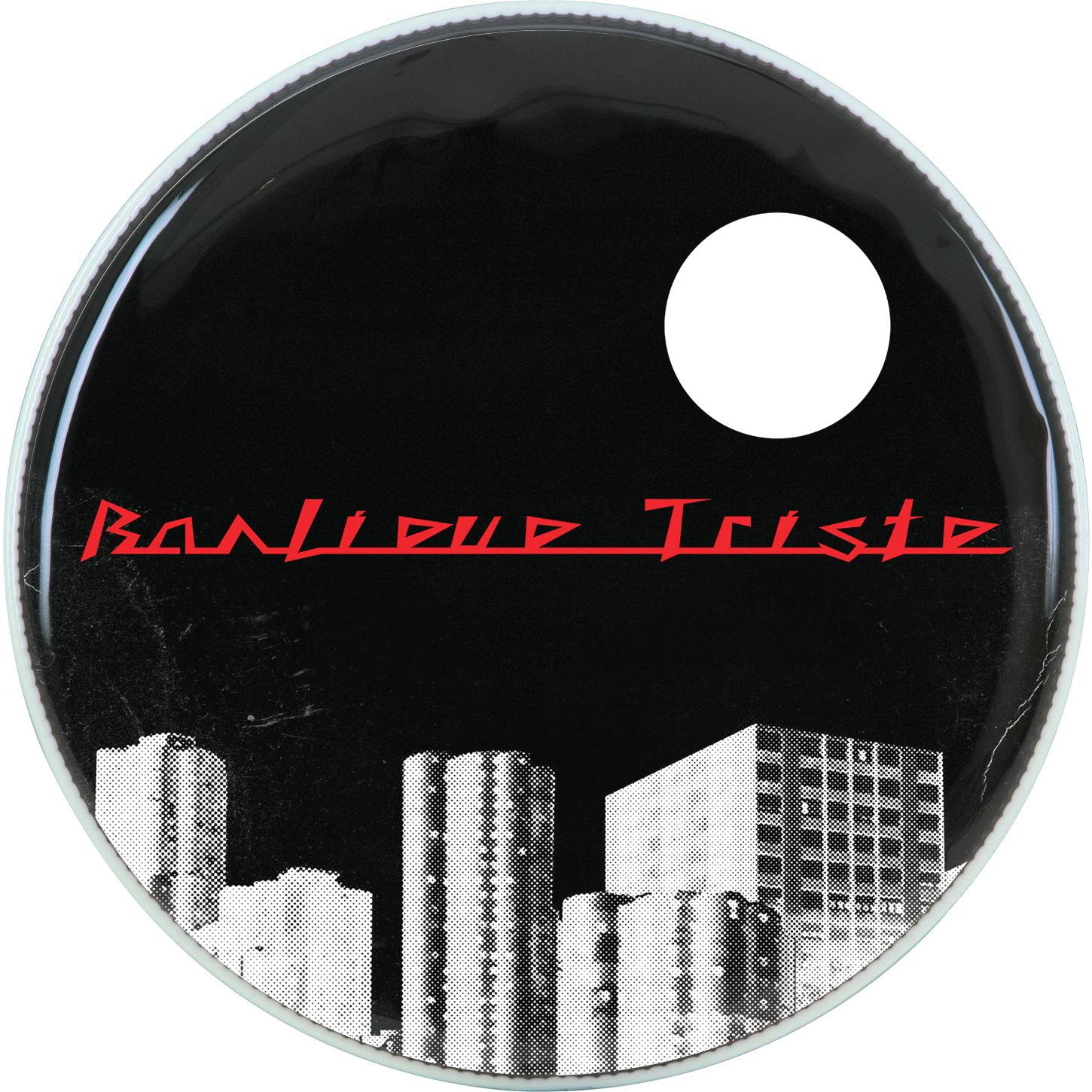 We will begin with something you must absolutely have : the custom bass-drum skin. It's the least you can do for the people to recognize you and your band, in a festival, in a bar or on a scene. To do this, we offer you a sticker to put on your existing drum skin or a completely customised skin ready to mount on your drumkit.

The sticker is the cheapest solution. We selected especially for you a vinyl adhesive easy to stick with a matt or glossy lamination for an optimal strength.

If you're looking for an interchangeable solution, the ready-made bass drum skin is for you. Choose its size, from 20" to 26", the colour, the diameter and the location of the vent and we will prepare your product tailor-made.

Our professional advice: choose a 5" vent, so you can place any microphone in front of and into your bass drum, and whether for the sticker or the skin ready to pose, take the matte finish that will avoid the light reflections on your visual.

With these articles, you take a first step to display your name on stage, and customizing your drums is really cool! For other products, it depends on the size of the scene you are performing on.
You're often playing in pubs?
You play mostly in pubs and you wonder which gear is the most suitable? Taking into account the fact that there is not always a lot of room, that the ceiling is low and that it's sometimes in a basement, we have solutions for you. Don't panic, we'll explain it to you!

Besides the unmissable bass drum, you can equip yourself with a small backdrop, the flag that you find in the background of the stage behind the bands.

You, too, must have been invited by a friend to a concert at a pub where you don't know any of the bands that are playing. You made a nice discovery, you saw the name of the band on the backdrop and you followed them directly after the concert.

We recommend that you choose a backdrop suitable for low heights: between 2mx1m and 4mx2m. For your information, our backdrops are printed on ultra-resistant and wrinkle-proof textile fabric. No more ugly folding marks on PVC tarps! So you can be creative with your visual without feeling limited to the traditional white logo on a black background. Our stage backdrops are, of course, M1 and B1 standards, which are the fireproof standards required by the european venues. 

The backdrop is a good solution because it's really easy to carry and give directly your band name to the audience.
You're playing on stage?
Your band is starting to gain notoriety, there comes the problem of the big stages. You want to give all you got, without posing as posers. So what do you do?

It all depends on your band: do you need to set up an atmosphere? Is the aesthetics of your band really important?

If the answer is "yes", you can order amp covers that can be installed on stage very quickly to create and share your image to the public. And since we're also musicians at Distrolution Merch, we've thought of everything: they're made of textile fabric that lets the sound of your amps through! And don't miss out on a good big backdrop. We advise you to choose a size between 4mx3m and 7mx5m.

The important thing is that you stay coherent and that you don't clutter up the stage too much. It's easy to imagine Heilung or Ghost playing in a big room with amp covers, big backdrops and other scenery elements. It's a whole atmosphere that settles in.

And sometimes in festivals?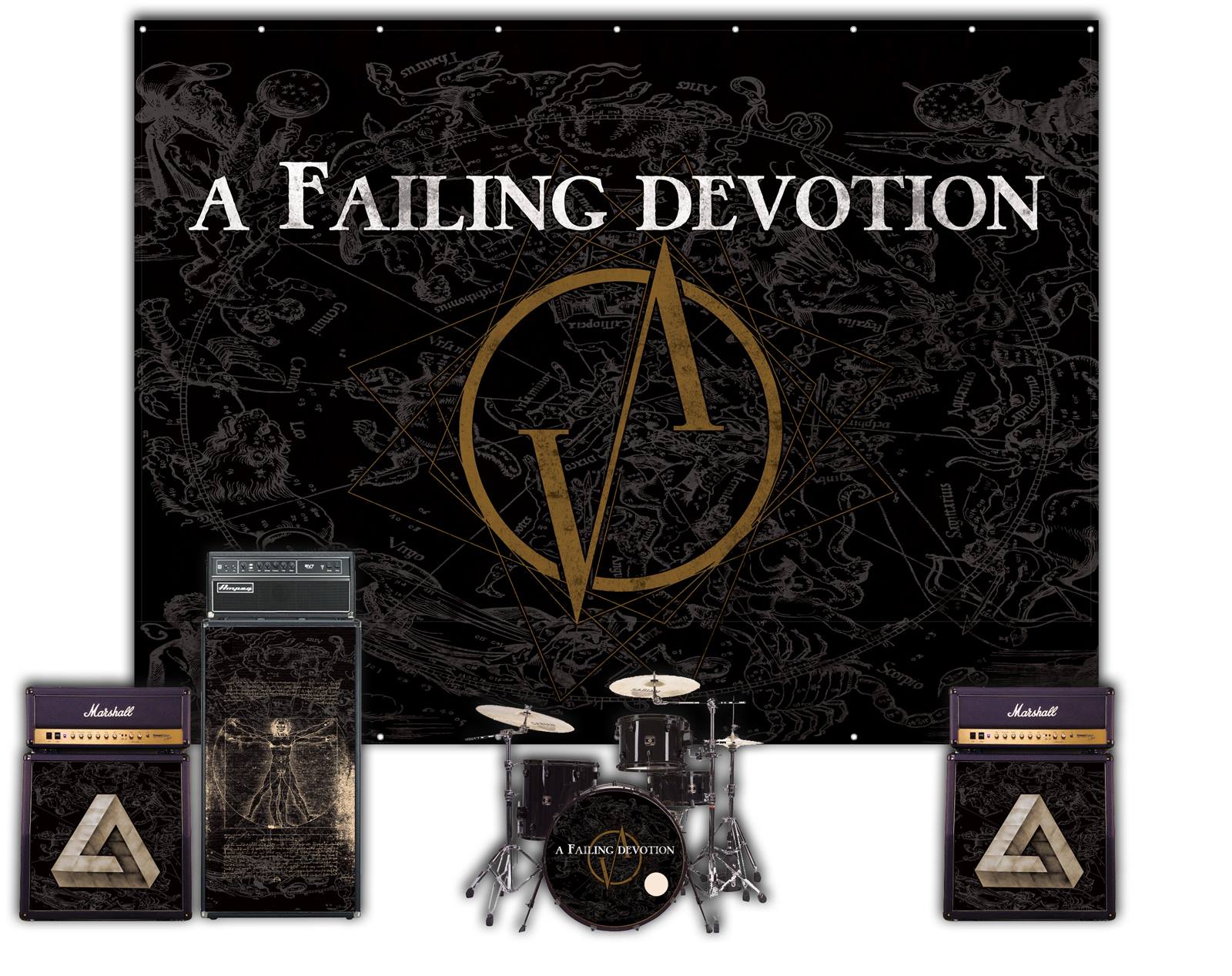 That's where you're giving your best! Big stage, a lots of space and large audience sometimes far from the stage. It's especially the place where there will be the greatest number of people who don't know you and that's when they have to be able to identify you wherever they are and at any moment of the show.

Bring out your mega backdrop, your amp covers, your bass drum skin and impose your style on stage! We recommend a backdrop between 6mx4m and 10mx7m and amp covers of 2mx2m. For your information, our backdrops are supplied with Spannfix clips that allow ultra fast cliping. Technicians will love you!

Don't forget your custom bass drum skin, it's always very enjoyable to see it on the big screen!

The little extra at Distrolution Merch: we offer you a great Stage Pack that contains a backdrop, a bass drum skin and one or two amp covers of the dimensions of your choice! The advantage is that when you order a pack, it will cost you less than when you take the whole thing individually.
So take advantage of this opportunity to treat yourself!
You're feeling ready?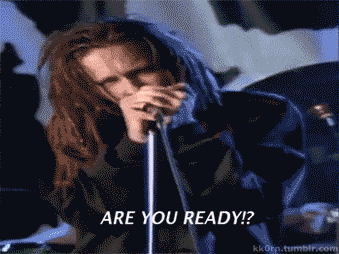 Now that you know everything you need to make your (future) fans happy, you just have to make an order on our website! Don't forget that the most important is to do your best on stage because this is the quality of your musical act that will put stars in the eyes of your audience and touch them right in the feels.

And if you have any questions about our products, do not hesitate to reach us via the contact form. To access it, it's simple: there is a "request an estimation" button on each product sheet, you just have to click on it and there you can send us a message. And then all you have to do is tag us on your next concert photos!

If you liked the article, don't hesitate to share it on social networks! And if you want to be kept up to date with news, whether it's the release of new blog posts, new products or promotions, sign up for the newsletter just below.
Share this content