Everything you need to know about CD pressing
Published : 02/01/2020 - Categories :
Tips
Reading time: 4min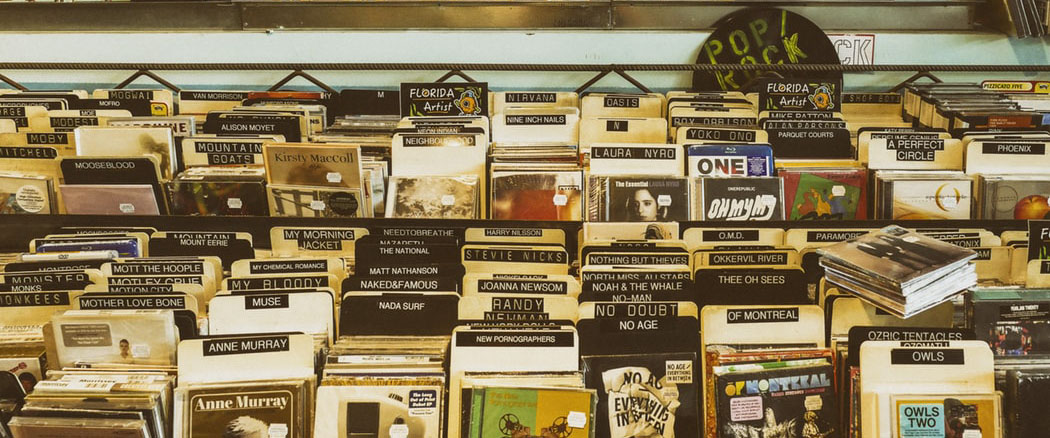 Have you just finished recording your new album or are you just putting the finishing touches to your first demo? It's time to ask yourself the right questions about pressing your future CDs!

And since we are nice at Distrolution Merch, we'll help you choose how many CDs to press, and tell you how to do it!

For starters, you should know that 75% of your sales are made during concerts. When you go back to your merchandising booth to sell your products, you create a bond with your fans and it's this special moment that will make them want to buy things from you. Taking the time to talk with them and signing CDs is really important, especially for the image of your band!

Moreover, nowadays, the CD remains a collector's item that the most music-loving people keep at home in their library. Your band's CD represents you since it combines your music with your visual identity. It contains all the necessary information about your band. It's a real professional business card that gives credibility to your band.
How many CDs should I order?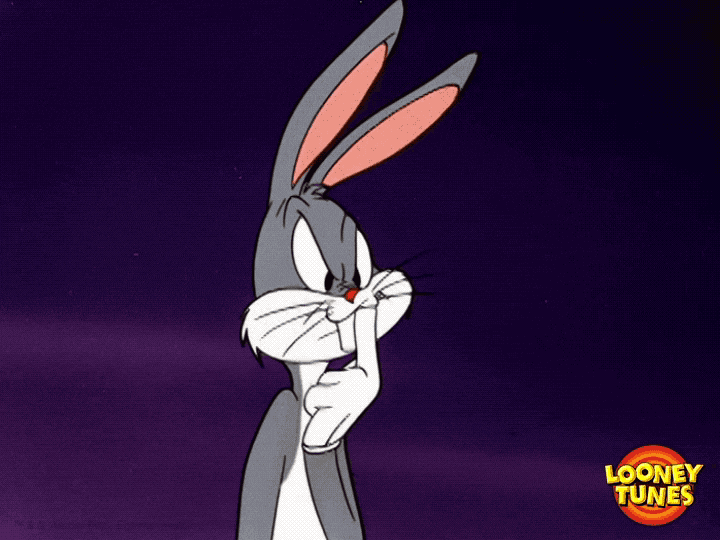 There are three points that will help you choose which CD's quantity you'll have to press :
Your budget
Your popularity
The frequency of your concerts
Of course Slipknot won't be pressing as many albums for their European tour as the local black metal band for their release party in a pub!

According to us, pressing 100 pieces is really the minimum. It's better to start with 300 or 500 units so that it's more profitable for you and you'll be sure to have enough stock.
The unit cost also drops considerably.

Keep one thing in mind: it's better to overdo it and stock up, rather than missing sales during a concert when you're most likely to make them. Your stocks will never be lost! You'll always need it to sell some on the internet or during your next gigs, to give it as business cards to concert promoters, to send it to the media for your promotion or even to offer it with your future albums collector's edition!

At Distrolution Merch, we offer you to make CDs by duplication from 50 copies. We offer you the CD pressing from 300 copies.

It is more advantageous to press than to duplicate. The production cost is lower and a pressed CD will last longer than a duplicated CD. Concerning the printing of your visual on the disc, we use an offset printing process that allows us to print any type of visual, from photos to illustrations or simply a logo on a plain background. You can let loose on the design!
Now we'll talk about options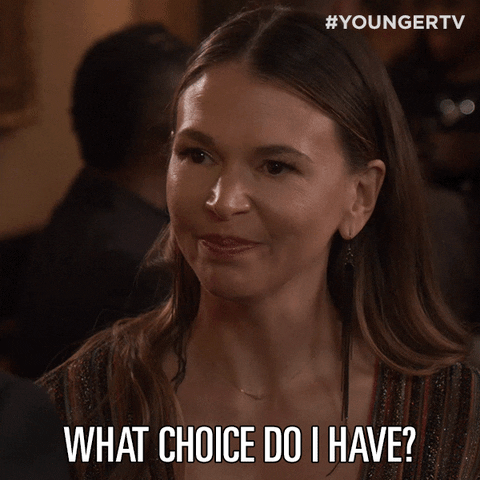 Now that you have a better idea of how many CDs you want to press, it is important to choose the right format. Digipack, digisleeve, digifile, crystal case or cardboard sleeve?

Here at Distrolution we prefer the three first options because it's important to make the best CD for your fans.

The cardboard sleeve is very suitable for demos, but doesn't look very professional for an album. It was mainly used for the two-tracks CDs. The crystal case is cheap, but breaks and scratches easily. Moreover, it doesn't allow you to make a global artwork between the front and the back of the CD.

If you don't want to frustrate your fans, we advise you to take a digipack or a digisleeve. It's more high-end, you can totally let loose your imagination for your artwork and it's more durable. One last advantage (and none of the less) is that they're better fitted for the shipping because they weight less and they're unbreakable. It's perfect for your online sells or your promotional sendings.  
And if you're throwing a release party and you need CDs but also vinyls and promo items, we've got a cool Release Bundle for you! It contains digipack or digisleeve cds, vinyls, flyers, posters and square or round stickers. You can totally choose the quantity and if you make a group order you'll pay less than if you buy it by the unit, so enjoy!
Are you ready?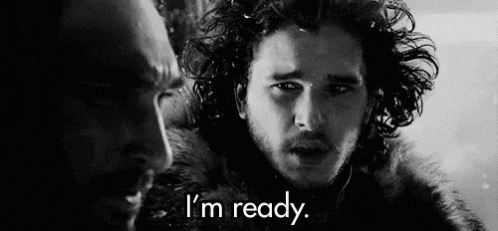 Now that you got everything in hand to define the number of CDs you want to press, the only thing left is to choose your packaging, make your order and wait for us to deliver it directly at home!
If you got any question, don't hesitate to ask us directly. We will answer you as soon as possible.
If you liked the article, don't hesitate to share it on social networks! And if you want to be kept up to date with our news, whether it's the release of new blog posts, new products or promotions: sign up for the newsletter below.
Share this content